#1: A while ago, someone on my f-list, or maybe in a trek-related comm that I'm watching, posted a HOTLIKEFIRE picture of Bruce Greenwood, barefoot, with his feet up on a desk, playing guitar (um,
he
was playing the guitar, not his feet). Of course I did not bookmark it at the time. *headdesk* With my newly-emerging massive Pike/BG crush, I NEED THAT PICTURE. NAO.
If anyone can help me find it, I will be forever grateful!
#2: So prolly everyone in Trek Reboot fandom already knows that Christopher Whitelaw Pine has a degree in English from U.C. Berkeley. What you all may NOT know is that SO DO I. In fact, I graduated with my English degree from U.C. Berkeley in 1997. CFINE STARTED IN 1998. WTF, UNIVERSE. WTF???????? *shakes fist at the unfairness of it all*
...Okay, carry on.
ETA:
hitlikehammers
IS MADE OF AWESOME AND HAD THE PIC: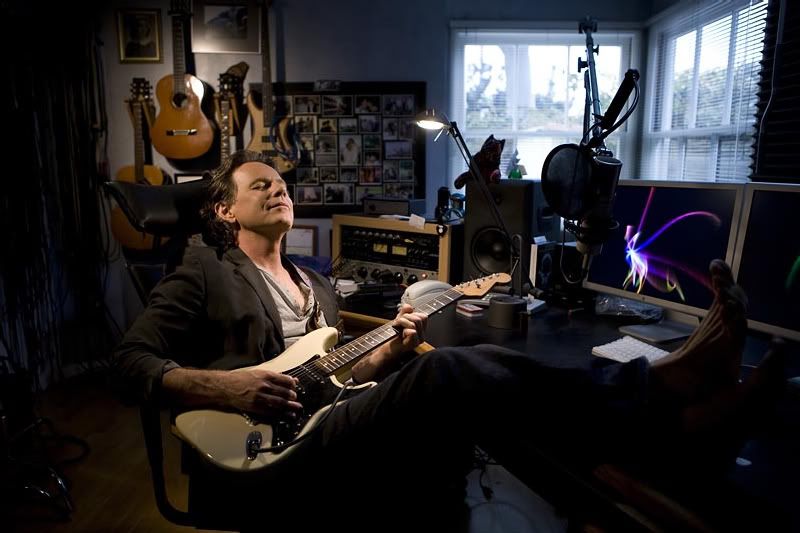 OMG THE LOOK ON HIS FACE. OMG HIS FEEEEEET. *asplodes*
How do I feel?:
silly